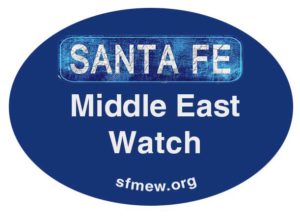 is pleased to be partnering with the

to present
Clive Lipchin, PhD 
Director
Center for Transboundary Water Management, Arava Institute for Environmental Studies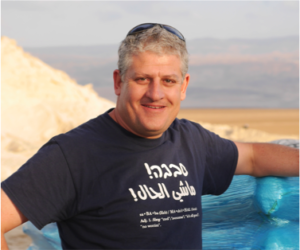 On Sunday, January 7, 2018 from 4:30-6:00 pm at the Santa Fe Center for Spiritual LIving, 505 Camino De Los Marquez in Santa Fe, Dr. Clive Lipchin, Director of the Center for Transboundary Water Management, will be speaking on how Israel has turned from a water poor country to a water rich country through efficient water management, centralized water planning, effective conservation, improved agriculture use of drip irrigation and brackish water, recycling, and desalination.
As the Director of Israel's Center for Transboundary Water Management, Dr. Clive Lipchin brings together water professionals and policymakers across Israel, the Palestinian territories and Jordan on issues of water conservation and education. As a faculty member at the Arava Institute for Environmental Studies, he teaches and oversees research about the Middle East's environmental challenges.
Join us to hear this relevant topic to New Mexico's water usage (see SFMEW's previous education efforts on how Israel can help New Mexico's drought at www.sfmew.org/water).
Purchase your tickets $10 online in advance (by January 2, 2018) at www.jnf.org/santafe.  Or click on the green "Tickets" button just below.  $15 at the door.  Students and their educators are welcome free of charge.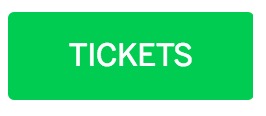 ---
SFMEW is a beneficiary organization of the Jewish Federation of New Mexico.